Established in the early 1970s with a pure free flowing natural stream Glenleigh Lake is a delightful place to quietly walk around or try your luck (or skill!?) with fantastic fishing.

Stocked with an great assortment of fish including amongst others carp, tench,perch,roach, bream, rudd with some large specimen catches every year.

Easily accessible platforms (20).

Large car park with disabled access and disabled platforms.

Open from dawn until dusk.

Day tickets available on the bank.

Normal fishery rules apply and are available on the noticeboard at the entrance to the lake.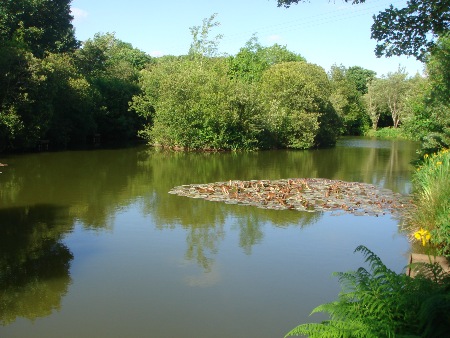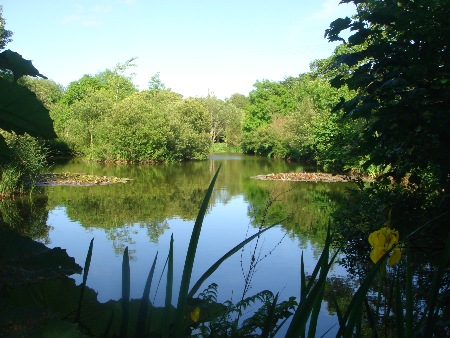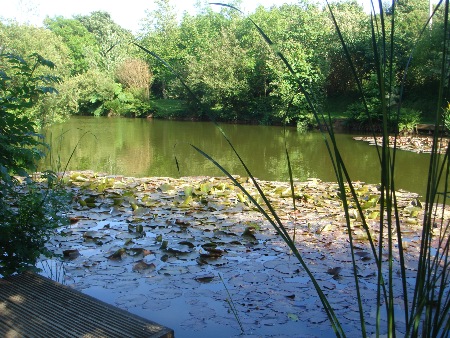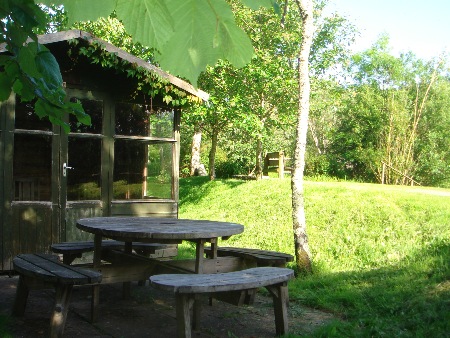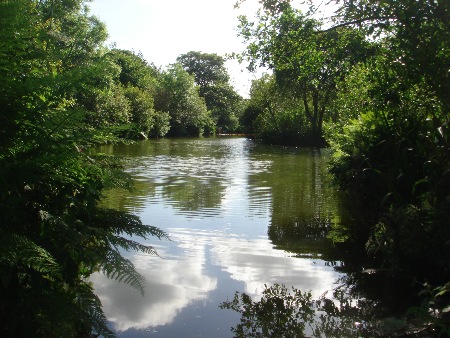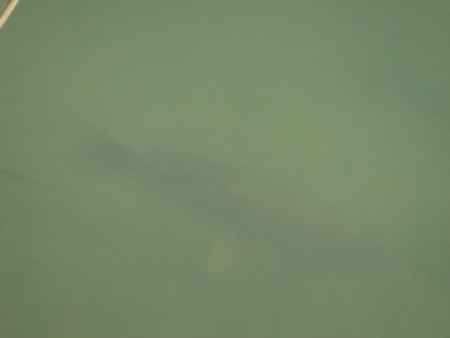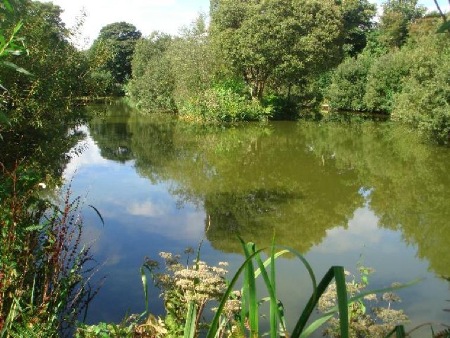 Very natural surroundings and well placed fishing platforms...